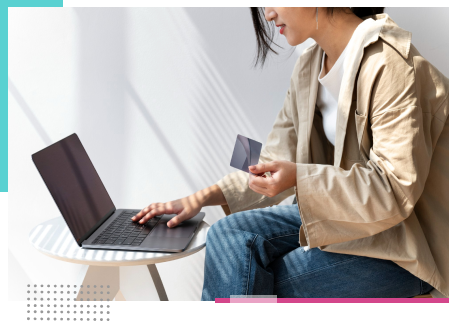 Raziq Idea is a marketplace that makes shopping simple!
Raziq Idea allows you to buy from shops in Malaysia using accepted payment options without having to calculate additional taxes or global shipping charges.
Thousands of products are offered here from a wide range of stores all around Malaysia.
We, like other marketplaces, operate as the platform provider and commercial agent for our vendors, who have authorized us to engage in product sale agreements on their behalf.
We're always increasing the number of vendors and products we provide to clients, and we hope you find what you're searching for!
Raziq Idea is visited around 10,000 times per day on average. We recognize that our future rests on our ability to remain relevant, helpful, trustworthy, and valuable to our members.
We have 4 core beliefs that govern our actions
and summarize what is vital to us

Client-oriented.
Our clients are at the center of all we do. They are a part of our community, just as we are a part of theirs. We know what makes them tick. We provide products that are meaningful, compelling, and simple to use.

Reliable.
We're audacious, but not arrogant. We follow through. We enjoy learning and taking on new challenges. We take chances and aren't scared to fail in order to learn and succeed.

Team players.
The various threads of what we do have collective power. We like accomplishing things in collaboration. We're unified, yet we're not scared to challenge one another.

Mindful.
We're honest, open, and choose to do the proper thing. We value uniqueness and respect our clients. And we keep a positive mindset.